Medical Warning!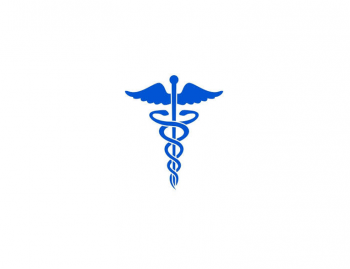 We would like to notice our partners that:
Serbian president in 2020.03.15. 20:00 o`clock announced that the current situation is handled as extraordinary and regarding this Temrometal d.o.o. Ada made the following steps:
Every visitor, driver, maintenance worker, guest, customer, cooperating partner must wear a personal protective eqipment if they want to enter to the territory of Termometal. These are the next: protective face mask and rubber gloves. Our seurity members will do a temperature check before entering, without touching anyone. Without these steps nobody will be able to enter our territory. In the territory of Termometal d.o.o. Ada there will be a seperate place for our visitors where our collegues who has been in contact wiith the visiting person can welcome them, but only that collegue and only there. 
These rules will be active until the extraordinary situation is active and they may change if the official steps change regarding this situation. 
Thank you for your understanding.